SERVICES FOR SLATE AND TILE ROOFS FROM OUR EXPERTS IN STRATFORD UPON AVON, BIRMINGHAM, COVENTRY AND WORCESTER
Slate roofs and tiled roofs remain popular choices for householders across the UK. The beauty, elegance and style of slate and tiling is without compare. Choose the team at Marcus Roofing Midlands for professional slate and tile installations and repairs. With more than 50 years of experience in the roofing industry. Contact us to arrange a no obligation, free quote. We operate throughout Stratford upon Avon, Birmingham, Coventry, Warwickshire, midlands and Worcestershire.
CONTACT US TODAY
OR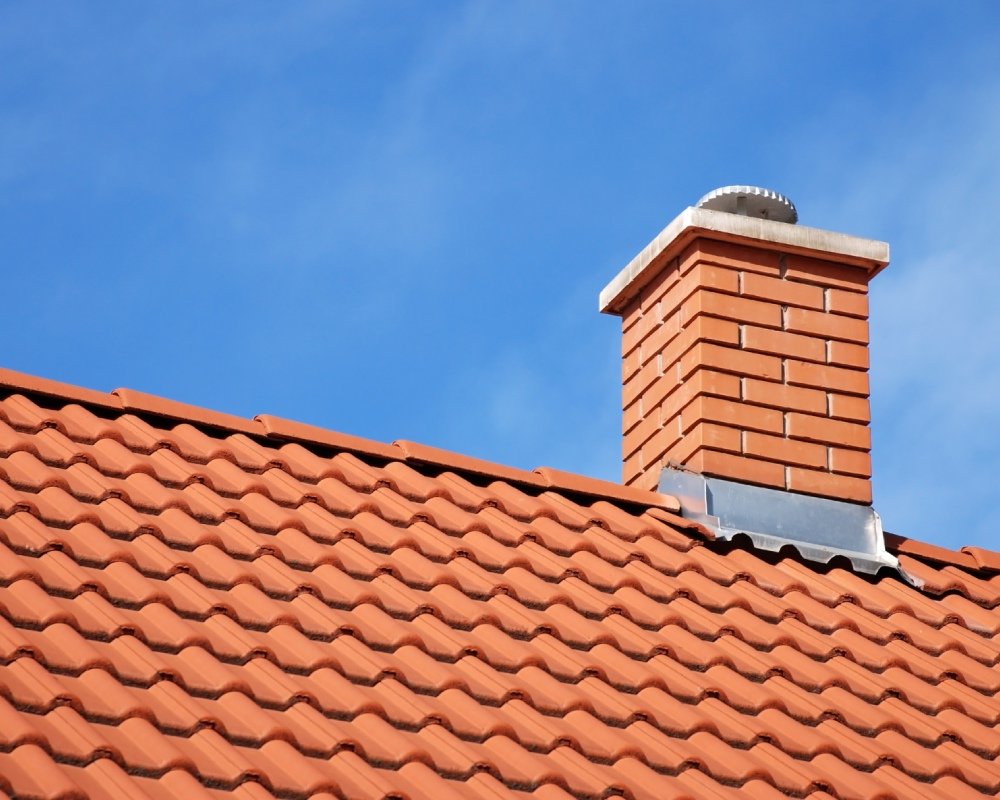 CLAY TILING
Clay tiling is durable and highly attractive. If you are looking for a replacement roof material, clay tiling could be the right choice for your home. Clay tiles help to insulate your home, keeping it cooler in summer and warmer in winter. Clay tiles are easy to maintain and highly weather-resistant.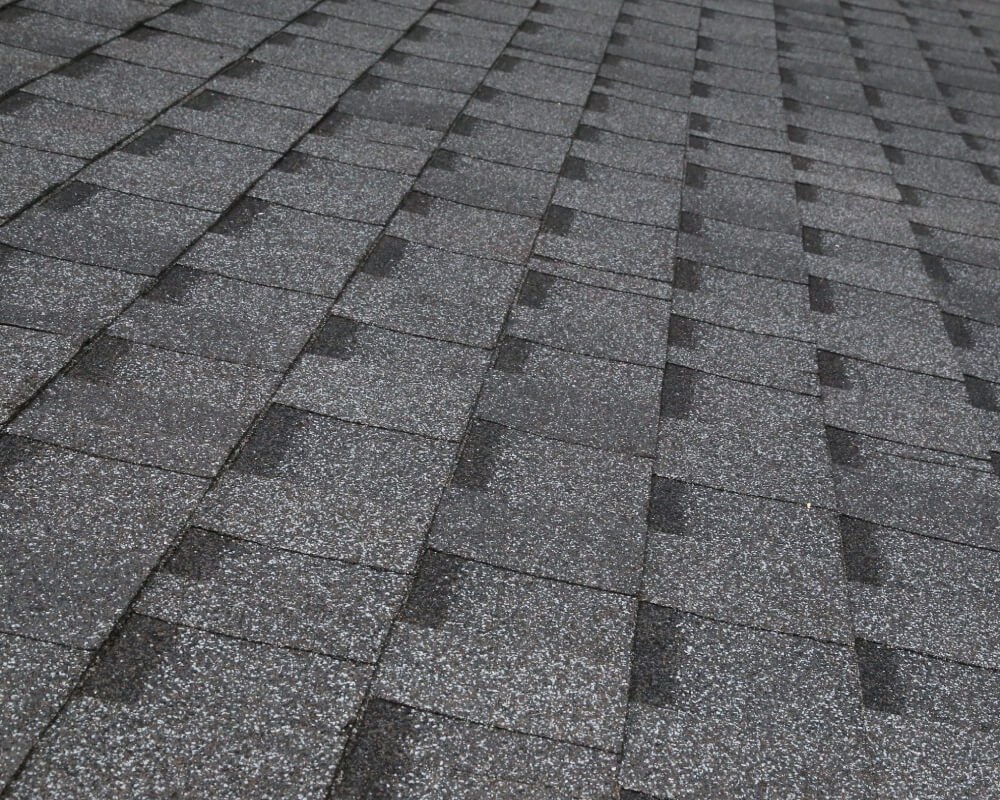 WELSH SLATING
If you live in a heritage listed building or just simply adore traditional architecture, then Welsh slate roofing is a great option. Highly durable Welsh slate roofing can literally last for hundreds of years and resists extreme temperatures, acids, alkalis and UV light.
Your clay tile or slate roof experts
Marcus Roofing
Midlands can help you to
keep your roof in good condition for years to come.
 W
e offer a range of additional services for domestic and commercial customers throughout Stratford Upon Avon, Birmingham, Coventry and Worcester:
Soffits and fascias

De-moss and litchenite application

Chimney removals and rebuilds

Skylight and roof light removals and repairs

Roofline works, including guttering and drainpipes
For more information on our services for slate roofs, call us on: